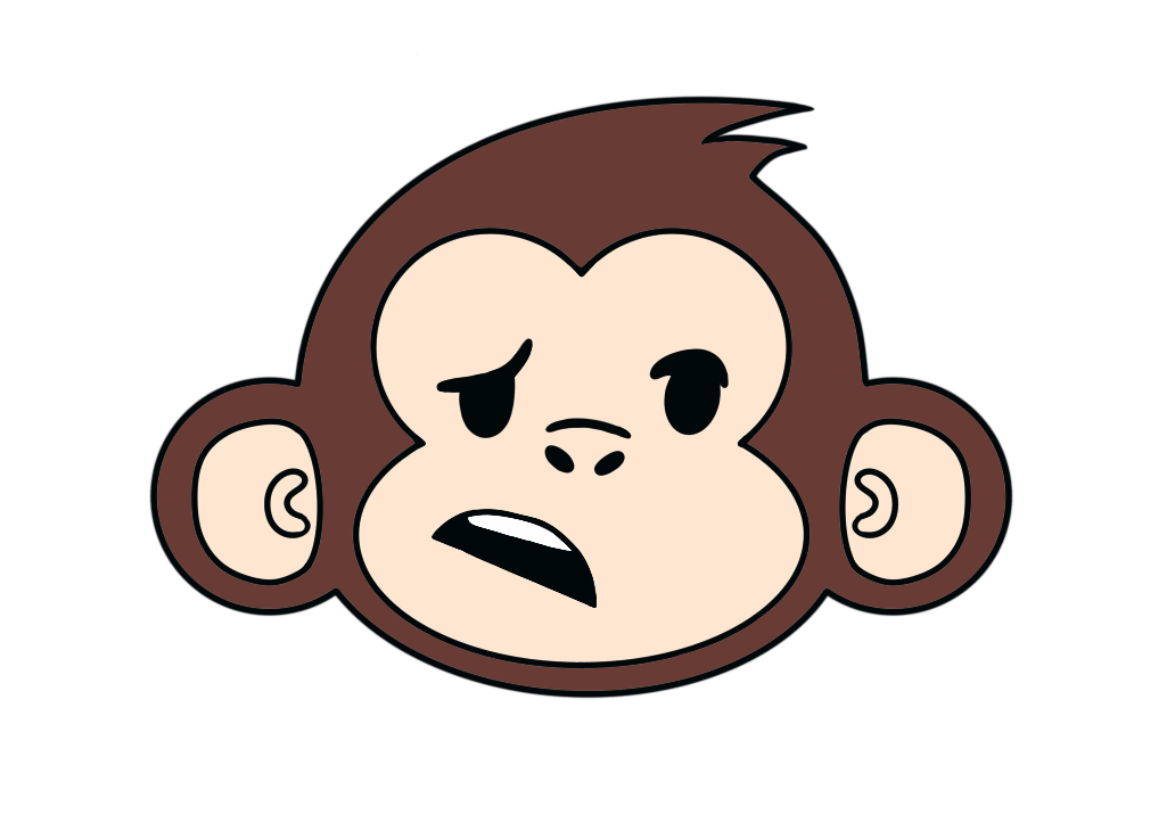 The first and only software package that takes the roll of your very own race engineer. Setup tuning doesn't have to be difficult or time consuming. You do not have to search and read online forums hoping that you are getting correct information. My apps have 20+ years of real-world and sim-racing experience packed into them, vetted by actual motorsports engineers. You won't get better setup advice, you will just take longer to find it.
Step by step setup building
First, the Setup Developer Tool coaches the user through the process of creating a personalized baseline race setup. SDT steps through the major areas of race car setup, asking simple questions about the behavior of the car. Choosing from a menu of possible responses to the question, the user describes the car and the program offers valid setup changes then moves on to the next step in the process.
Get lap time results fast
Then the Virtual Race Car Engineer fine tunes any setup to get the most out of the car… now! No reading and searching required. Whole lap, corner, and race-specific tools are provided to the get the very best out of your personalized setup. In the process, the driver tailors the setup to his individual needs and feel. The end result is a comfortable, reliable, and fast race setup!